Jonas Hogh-Christensen, Olympic silver medal winner is going to lead the national sailing team of Denmark for the second edition of SailGP, the team going for the competition announced. They will be joining with six other national teams who will return shortly after the inaugural season. Hogh-Christensen came second in the Finn class at the London Olympics 2012 after a tough fight with Sir Ben Ainslie, star sailor from Britain. Ben will also join the SailGP 2020 season.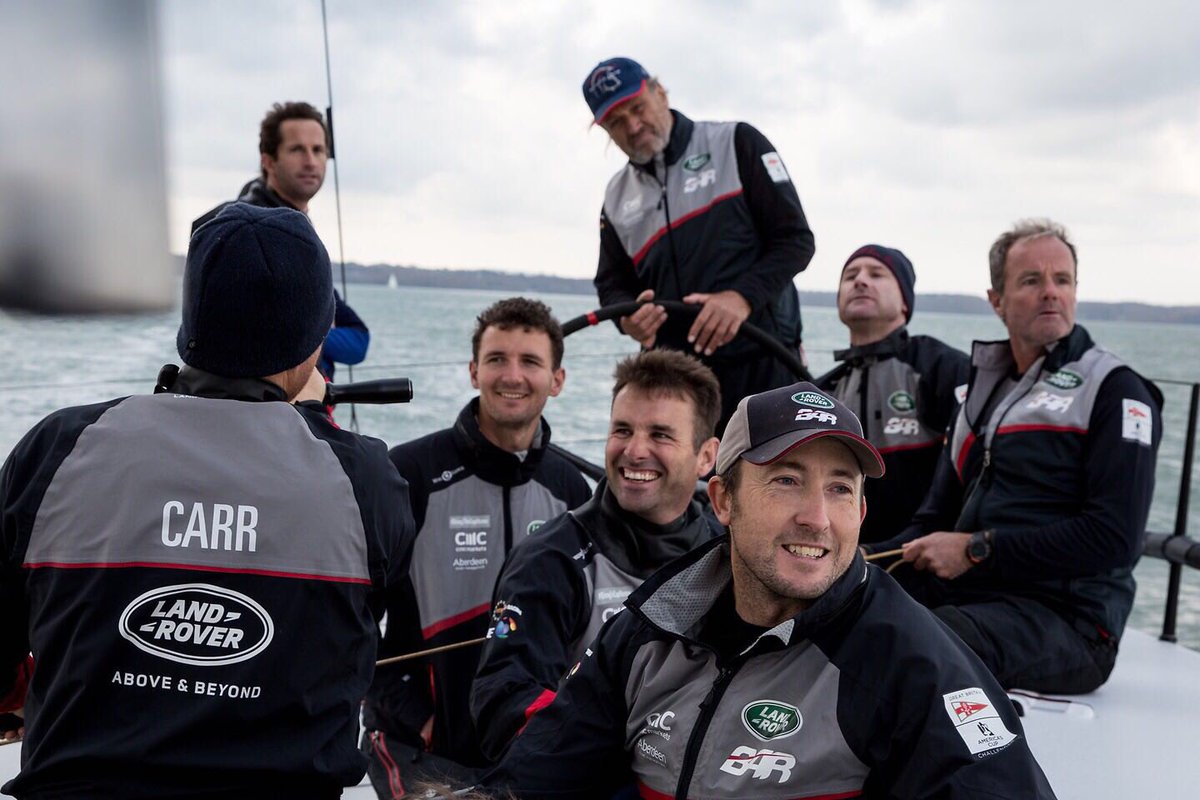 Hogh was the leader throughout the regatta until the decider race when Ainslie reached one spot earlier than the Dane which helped to get the gold medal for fourth straight time. He also clinched the record of getting a gold Olympic medal in sailing for five consecutive years.
It was announced by Ainslie that he and INEOS, his principal sponsor for America's Cup will be taking charge of the team participating in SailGP from Britain. The SailGP is challenged with identical Foiling F50 catamarans. Currently 38 years old, Jonas Hogh-Christensen will not sail the boat but will serve as the manager of the sailing team. He said that he would have loved to compete with Ainslie to take revenge of his rivalry since the Olympic days, but Nicolai, the selected helmsman, will be able to do justice to the team for the championship. He added that it is better to have a young man for helming the sail, just like Sehested from Britain's team.
Jonas Hogh-Christensen has praised the talents of Nicolai and said that he will be able to make a mark at the SailGP competition. Denmark has got a good team comprising of young sailors who has the experience of sailing at this level of championships. According to Hogh-Christensen, more than $7 million will be the cost to run the entire team each year.